The essence of smart home/gardening technology is to simplify your life, not complicate it. With the recent arrival of robot mowers that don't require a border wire, I finally felt ready to embrace this technology. The Ecovacs Goat G1 robot mower, with its clean and sleek design, seemed like a solid choice.
I've been using the Goat G1 for a while now and it has proven to be an effective and efficient addition to my garden. Despite a couple minor hiccups, it has mostly lived up to my expectations. And to be fair, they were pretty high. Maintaining our lawn is just one of those things I haven't been able to prioritise, and with this addition to our garden we now have a garden that is constantly in good condition, and none of the worries and hassle that we used to have.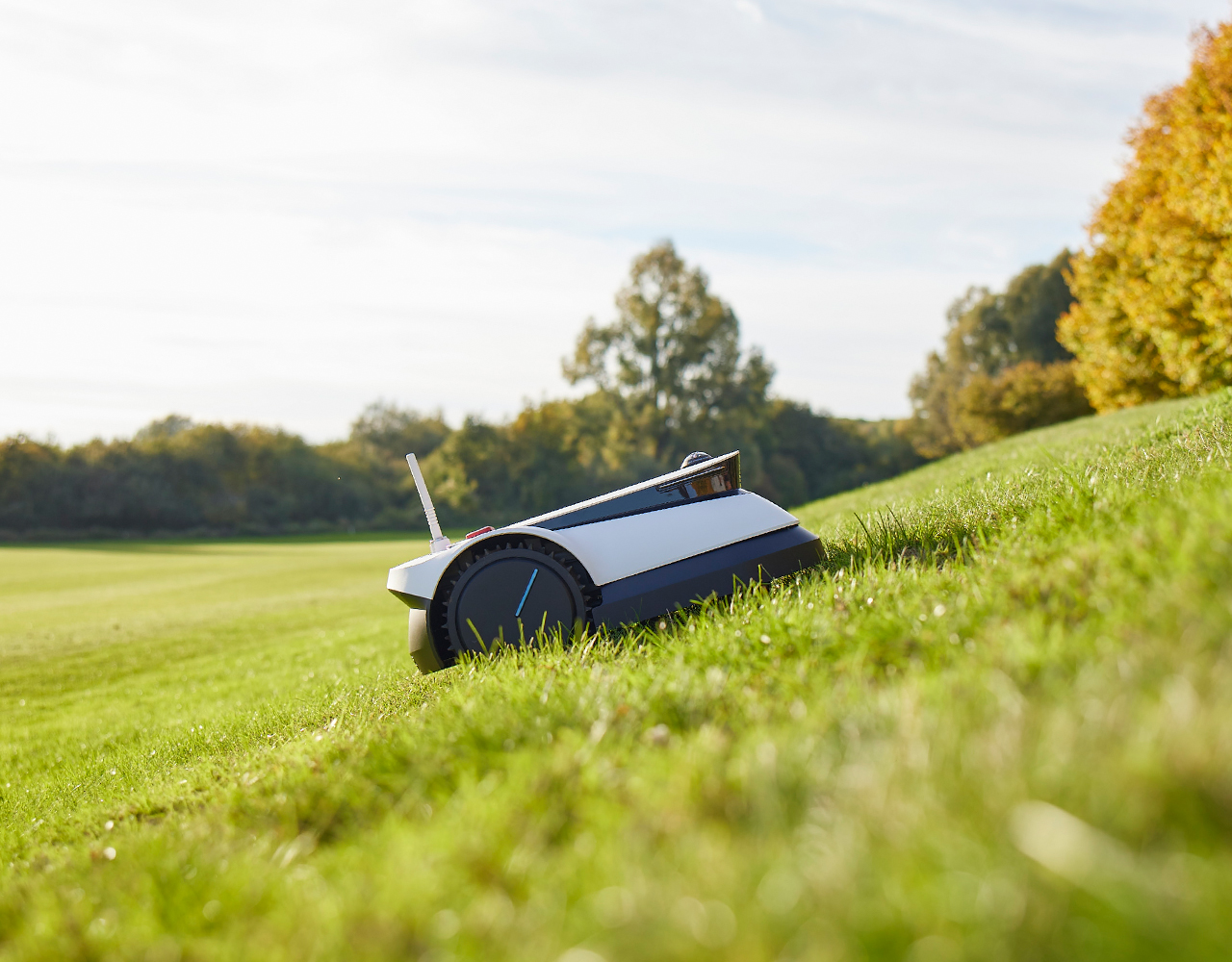 The Goat G1's design is one of its strengths. The predominantly white body has remained clean and presentable without requiring any additional maintenance. The first reviews I read were saying stuff like "You'll have to wipe it off to keep it looking good", that has not been the case – I haven't done anything and it still looks like it did the day I took it out of the box.
The setup process was also quick and straightforward, although the initial map required some fine-tuning – my own fault, remapping was done in a jiffy. This is thanks to one of the most innovative features of the Goat G1, its wireless limit setting. Traditional manual boundary installation is off the table, and that was a critical factor for me. I've seen enough struggle with border wires that I knew that wasn't a route I was willing to go. The Goat G1 uses these poles that locally allow the robot mower to know where it is, with some serious precision. When those are in place, by driving around the G1 like a toy car, you can establish a digital boundary for a your garden. Mapping the garden took like 30 minutes.
This is all part of what makes up the TrueMapping multi-fusion localisation system. It integrates a dual vision solution, inertial navigation, and GPS localisation to ensure stable signal transmission and efficient mowing. And so far, it works like a charm.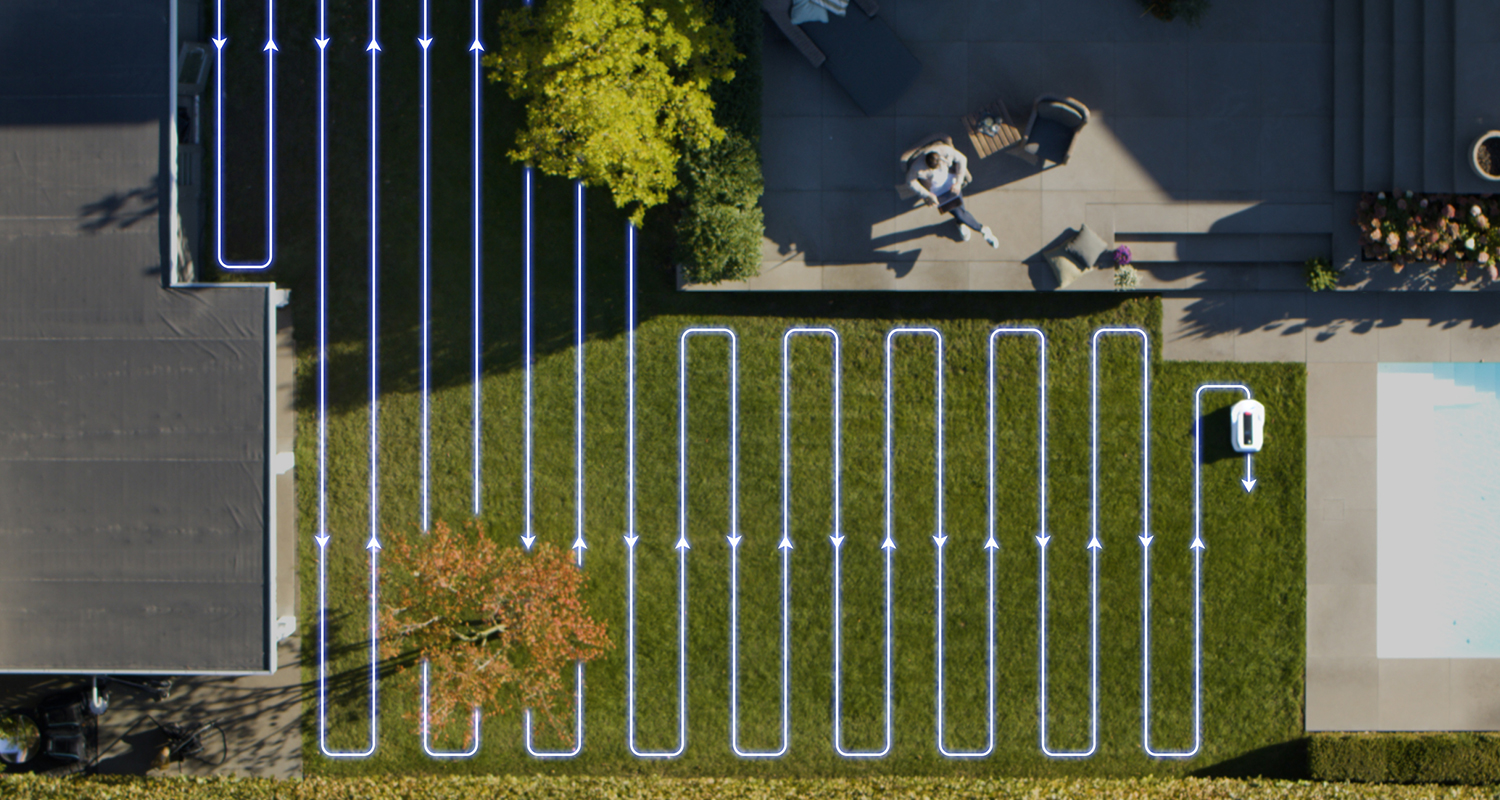 The mower's ability to cut in a set pattern, rather than at random, is something I really appreciate, and definitely a must have feature in my book. Not only because I like the look, but also because it just takes less time – same as with robot vacuums. With that being said, you should change the direction every now and then. Currently I just change the pattern every 2 weeks or so, I would love for this to be programmable though. The ability to adjust the angles of the mowing pattern freely gives me control over how my lawn looks, which is a nice touch.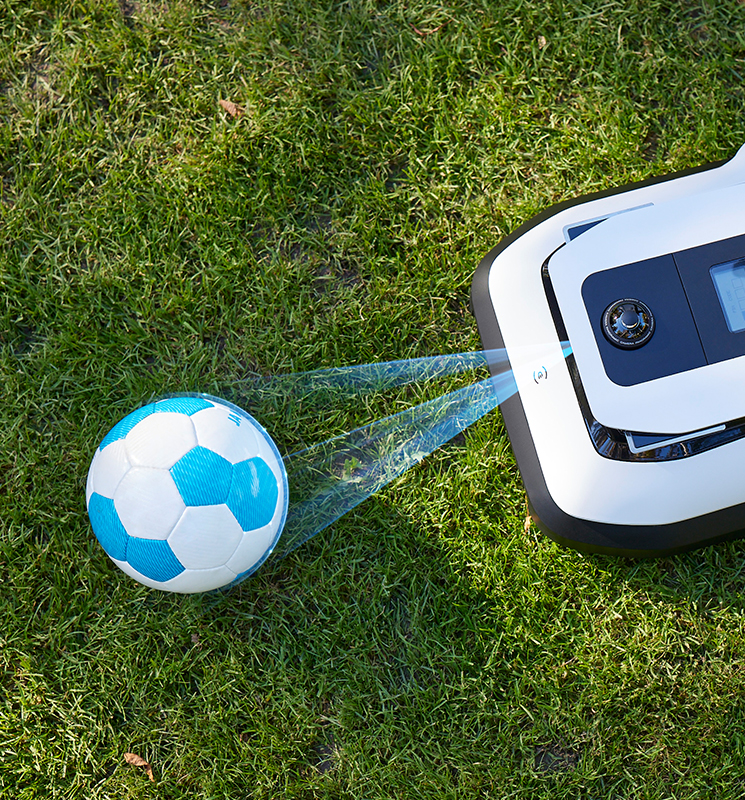 The Goat G1 also boasts AIVI intelligent 3D-obstacle avoidance. When it detects a person, it immediately stops its rotating blades. Its been able to avoid everything it has encountered on the lawn, which is great when you have kids playing there and occasionally leaving toys.
The accompanying app, while functional, could use just a bit more polish. However, it's already a significant improvement over many other robot mower apps I've seen perhaps – but the same goes for the Segway mower I'm sure. It allows you to manage the lawn via the app, with features like automatic edge optimisation and prohibited area setting.
Overall, the Ecovacs Goat G1 robot mower is a worthy addition to any smart garden setup and I have absolutely no issues recommending it.